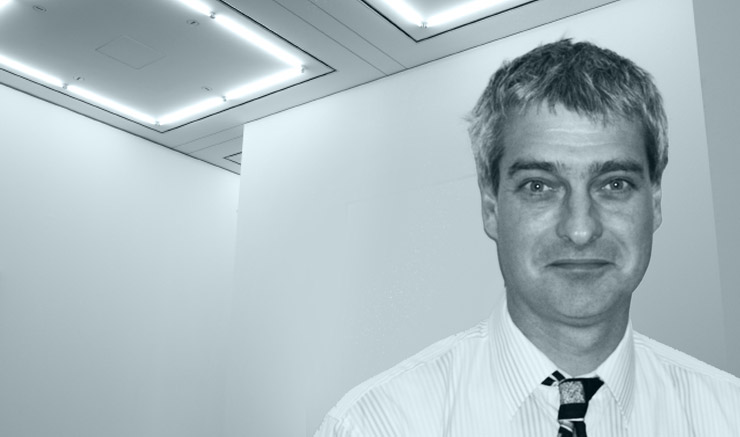 BUILDING SURVEYOR ASSOCIATE
Paul Gibson BA (Hons) Arch. Dip. Surv.

Paul joined WH Stephens in 1992, after working as a graduate Architect in London and the United States. He was appointed Associate Building Surveyor in 1997.

Paul has a vast range of experience in all aspects of Building Surveying and Building Design and is experienced in condition surveys, Legal disputes and defect analysis. As well as the application of various statutory standards including Fire Safety, DDA, asbestos and in Individual surveys and stock condition surveys for both private and public bodies.

His work covers all aspects of project procurement, from inception and brief taking, through initial design, negotiation and application for planning and building control approval and preparation of drawings and specifications for small, medium and large contracts. Also the design and refurbishment of buildings in the retail, educational, residential, warehousing and religious sectors.

Paul Gibson assists Darren Press in the delivery of Building Surveying services within WH Stephens.