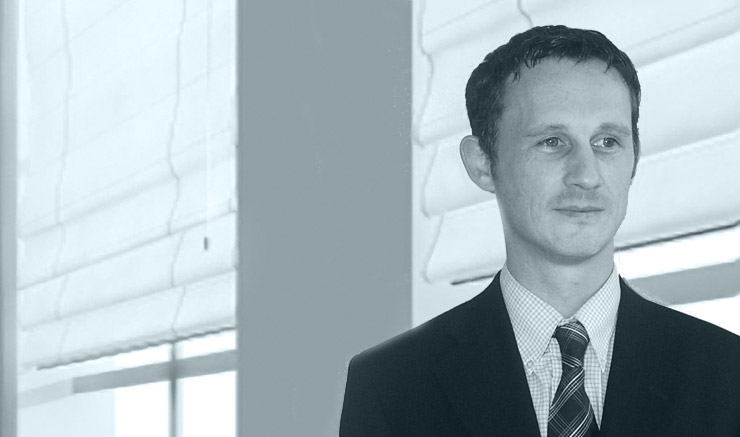 QUANTITY SURVEYING ASSOCIATE
Kevin Gibney BSc (Hons) MRICS

Kevin began at the firm in 1999 and was promoted to Quantity Surveying Associate at WH Stephens in 2007.

With a particular specialty in complex Health sector projects, Kevin offers extensive experience in all aspects of pre-and post-contract cost management across all industry areas.

Kevin has worked effectively with a wide variety of clients from both the public and private sectors and is adept at providing a flexible Quantity Surveying service tailored to their individual requirements and goals.