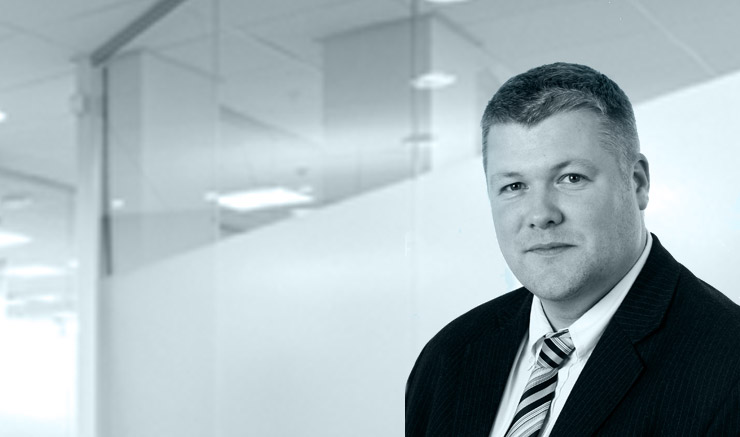 BUILDING SURVEYING PARTNER
Darren Press MRICS

Darren joined WH Stephens in 1999 becoming Partner in 2006.

As manager of WHS Building Surveying Darren has a comprehensive knowledge of the profession including New Build, Design, Refurbishment, Conservation, Fire Risk Assessment, Asbestos Surveying and Management, DDA Accessibility Auditing, DQI Facilitation, CDM Co-ordination, Dilapidations and Contract/Project Management. Darren's dynamic approach to communicating with public and private sector clients and implementing contractual procedures results in time, cost and quality driven delivery of projects ranging from social housing condition surveys to historical refurbishments.