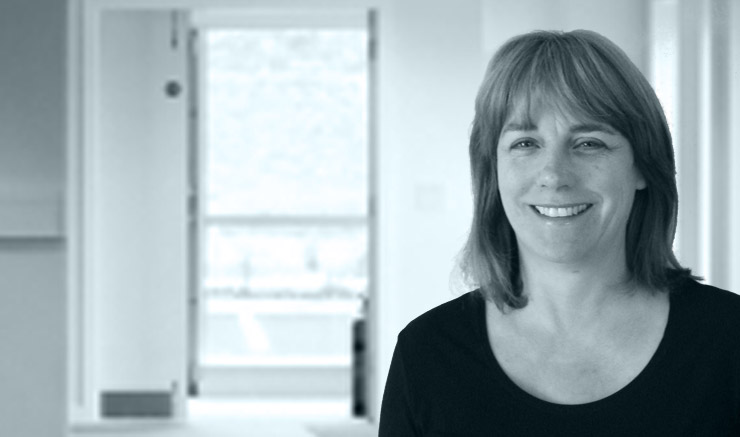 QUANTITY SURVEYING ASSOCIATE
Ann Saunders BSc

Ann has been with WH Stephens since 1989 and was appointed a Quantity Surveying Associate in 1997.

Ann provides a dedicated cost consultancy and surveying service to a broad range of public and private clients within distribution, commercial, retail, infrastructure, production, landscape, education and residential sectors. As a commercial manager with a holistic view of development Ann has worked with developers through the life of a project from inception and site purchase, through construction to completion and onward sale.

Building on over 25 years of experience in the industry Ann offers extensive knowledge of construction cost management and has a proven ability to advise her clients with clarity and certainty in the development and appraisal phase of initiatives, through to their procurement and post-Contract stages.